Design the custom kitchen of your dreams with
Apico Kitchens.
why buy a custom kitchen?
Creating a custom/semi-custom kitchen offers a series of luxuries conventional cabinetry can't. Fit and personalization are two major variables custom work can perfect, aesthetically and functionally. With fit, kitchens are designed specifically to perfectly accommodate its given space without the excessive use of filler panels. Personalization allows every detail, from colour to materials to finishings, to match any vision. We customize to make your dream cabinetry, backsplash, or countertop come to life by collaborating ease of physical and stylistic design.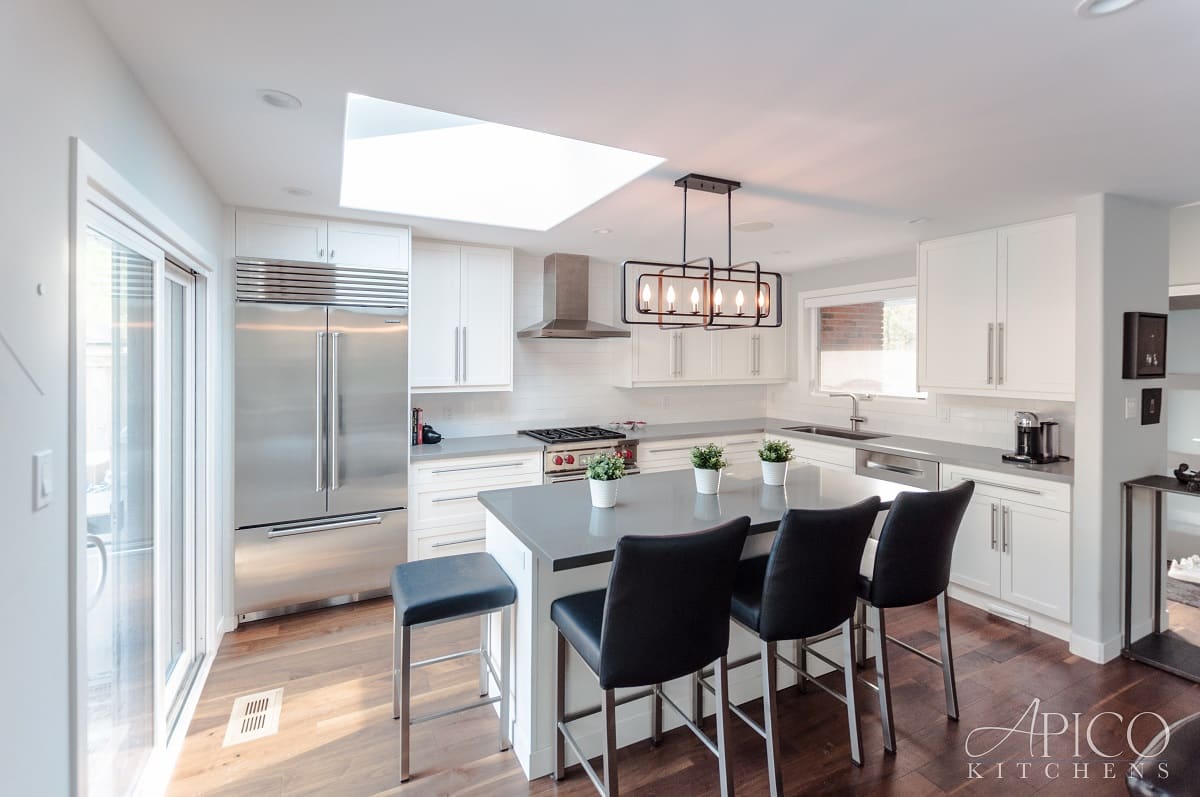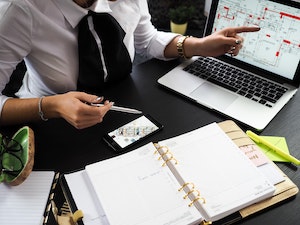 Layout & Design
coming up with the perfect layout and design of a kitchen can be overwhelming at times, factoring in variables like how the kitchen will be used ie, entertaining, baking, cooking plus other factors such design ie color, accessories etc. can get complicated that is why we have a staff of designers that will design a kitchen specifically for you based on your needs and wants.
Materials
We customize the materials of both the inside and outside because every detail counts. Canadian Maple is one of the most popular materials we use, however, we've seen a recent increase in ultra-high gloss PET and MDF. We also used oak, walnut, and cherry for the kitchen cabinet doors, as well as unconventional leather and stainless steel. The cabinetry's interior is commonly dealt with particle board or plywood, with both options coming in a wide variety of colours.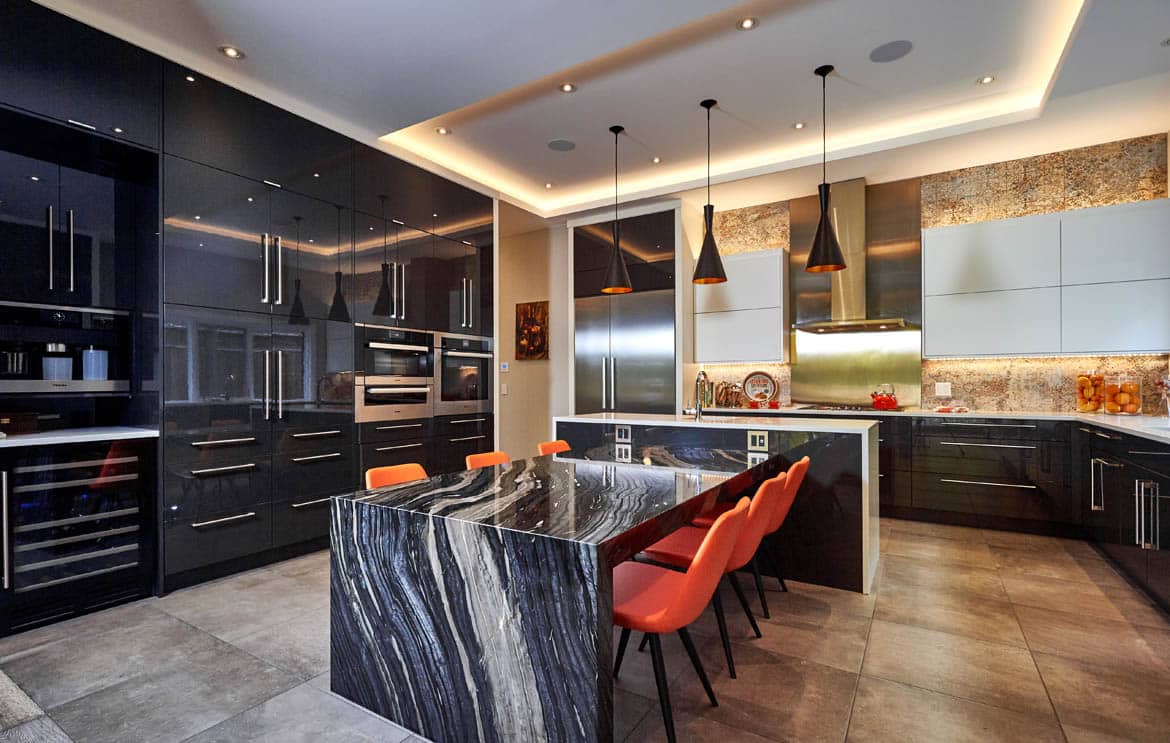 Countertops
The countertop is what ties all of the design aspects together to create a cohesive storyline, which makes choosing the perfect countertop a critical process. At Apico Kitchens, we've partnered with some of the best countertop suppliers and cutters in the industry to ensure top quality of colour and fit. If you choose a granite countertop we'll guide you on picking not only the colour, but the exact slabs that will be used to create your perfect countertop. Choose quartz and we will guide you through selecting the highest quality quartz available on the market. Lastly, our counter cutters will take exact measurements while considering small imperfections in the drywall to laser cut the countertops to fit exactly on our cabinetry.
The cost of custom cabinetry can range anywhere from $10,000 to $20,000, depending on a series of factors i.e. the type of finishing on painted doors versus stained doors. Price is also contingent on the materials used and the level of detail work required to achieve the desired look. It's important to note that, on average, 80% of this investment can be recouped as equity when selling or refinancing your home.