We Design & Build
KitchensVanitiesWall UnitsCabinets
Over 25 Years of designing and building the finest custom cabinetry for the people of Toronto and the GTA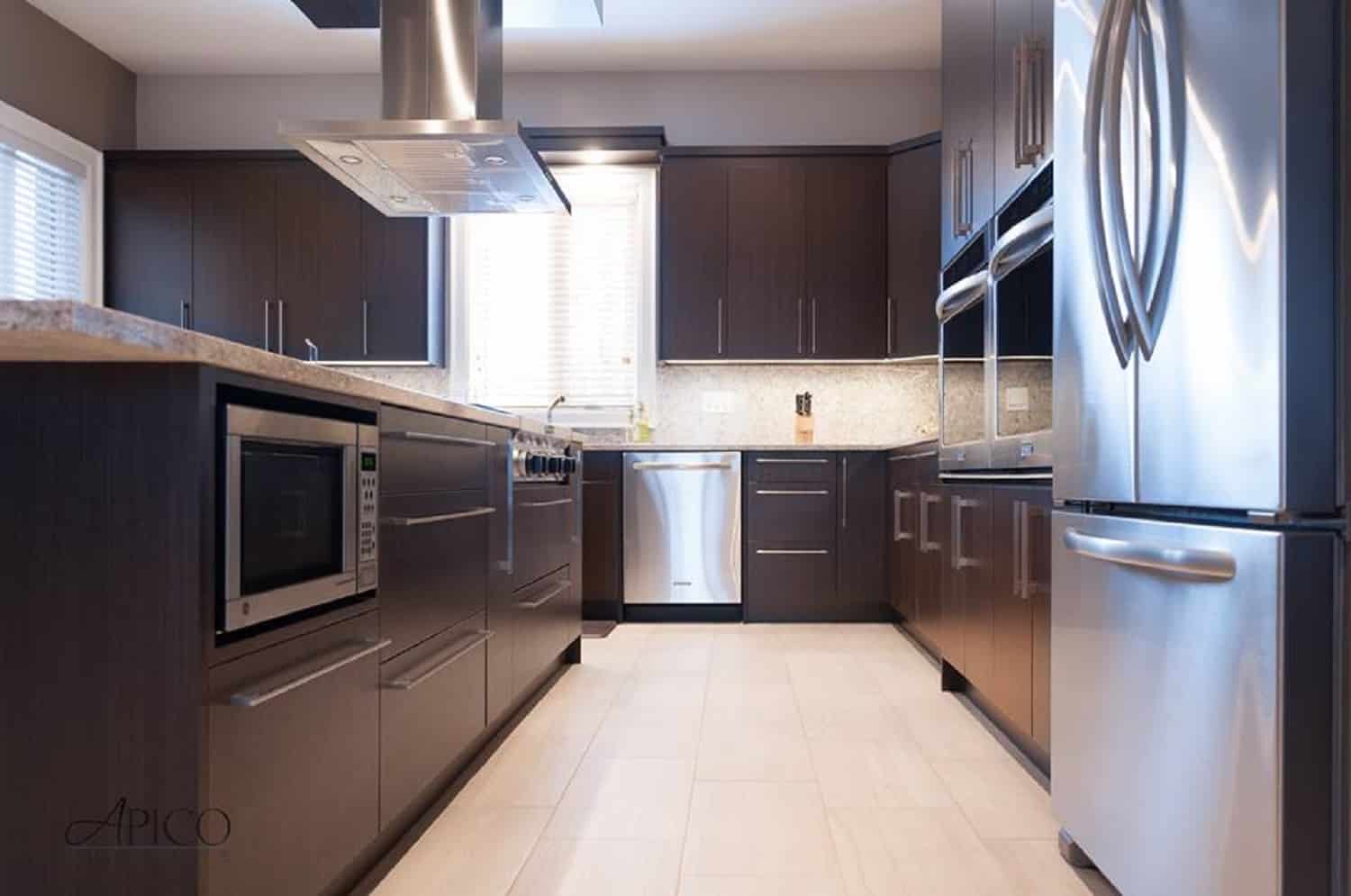 Why go with a custom kitchen or vanity?
There are few reasons to go with a custom kitchen or vanity, aesthetic, fit, and build quality. typically a custom kitchen how's it better build quality because we can invest the time and energy to buy higher quality materials and find artisans that can produce the level of quality that we promise to each of our customers. the second thing is fit because we custom make each cabinet we can ensure a better fit from wall to wall, and lastly the overall aesthetic, we can customize the kitchen to any of your specifications.
You deserve stunning cabinetry.
Apico Kitchens will make your dream a reality
We believe the kitchen is the most important part of the home. It is where families come together, break bread, share cherished stories, and make memories. We design and build our kitchens around this principle.
Our talented designers have over 30 years of experience in custom kitchen design. Years of experience coupled with their passion for design, and inovation has made our designers experts in both, the technical details, and big-picture.
Apico Kitchens is a proud member of

5 Year Waranty
Every cabinet from Apico Kitchens comes with a 5-year manufacturers warranty that ensures they be free from any manufacturers defects. also, the hardware such as hinges and drawers come with a lifetime warranty from the manufacturer.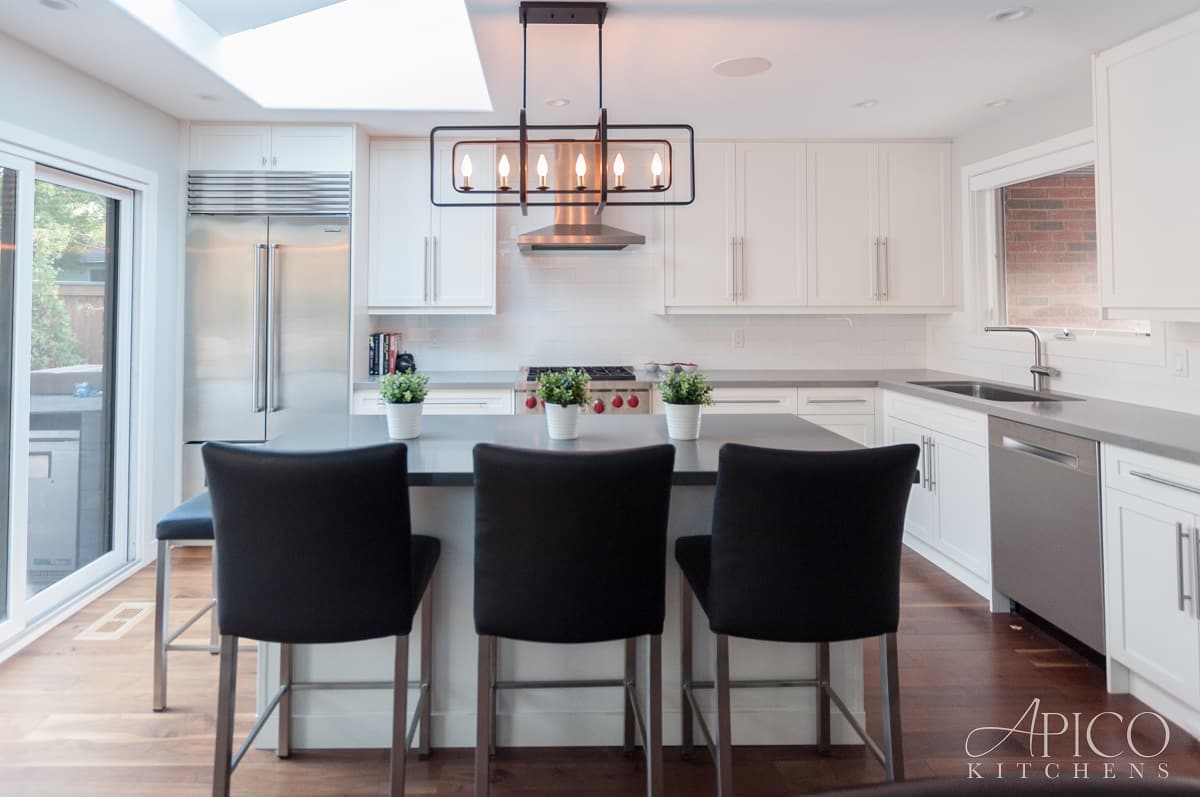 BILD Associate Award
It gives us great pleasure to announce our position as finalists for the BILD Associate Award. This prestigious award values leadership, innovation, excellence, and professionalism, and we are honoured to be one of only three finalists. These principles are woven into the fabric of Apico Kitchens' identity. Our heartfelt appreciation goes out to you for choosing Apico Kitchens time and time again for your home.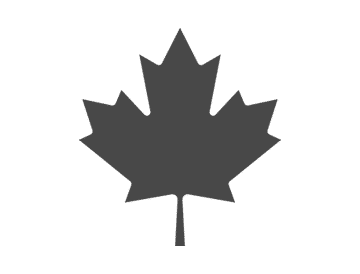 Proudly Canadian
We have designed and built custom kitchens for Toronto & the GTA, for over 25 years. In doing so, we use the highest quality Canadian wood, and employ local craftspeople for each project. Supporting our local economy has been a pillar of Apico kitchens since our establishment in 1993.
European Hardware & Local Woods
We take pride in our use of high-quality European hardware and locally sourced woods in all of our kitchens.
Smart Kitchens
We strive in integrating cutting-edge technology into our hand-crafted kitchens
Unlimited Customization
We excel in customizing kitchens in every way possible. So let your imagination run wild!
Design
Our experienced designers merge form and function to provide you with your ideal kitchen
Recent Posts from our Blog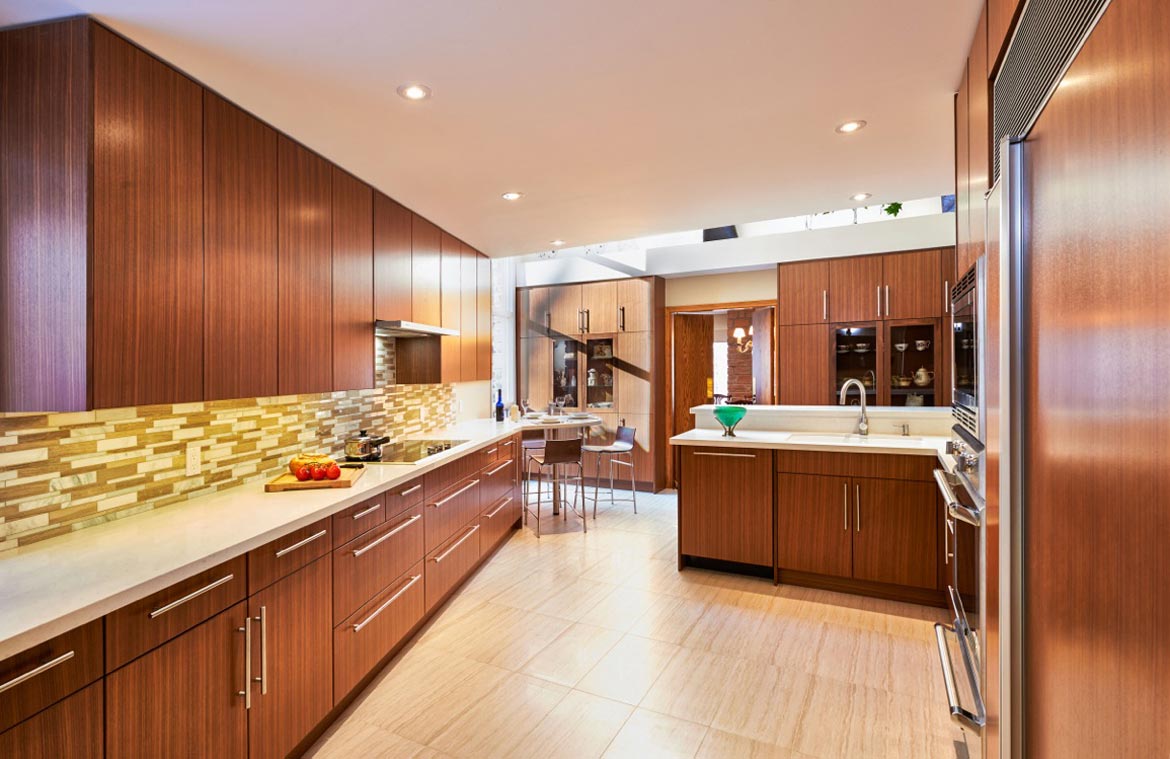 November 18, 2018
A collection of what you need to know when buying a custom kitchen: Layout Understanding...
---
by hagop
in General
June 18, 2018
Assessing the quality of a custom kitchen is easy if you know what to look for. I...
---
by hagop
in General

May 17, 2018
When it comes to quartz countertops, there are several manufacturers at various price points. Customers often ask...
---
by hagop
in Uncategorised
"

Very Satisfied with our Kitchen Reno. Apic had great ideas on how to redesign the layout and make a functional kitchen from what it used to be.

"
Shant
- Homestars
"

I love my kitchen. The service was excellent and the job was done on time, efficiently and very cleanly. It was also done with a smile and a sense of humor. I would definitely recommend Apico Kitchens.

"
Rhona
- Google Review
"

It was a pleasure working with the design and installation teams from start to finish. It was amazing to watch our ideas become reality.

"
Joe
- Homestars