We work with
ContractorsHome BuildersRenovators
For over 20 Years Apico Kitchens has been designing and building the finest kitchens
for Toronto and the GTA.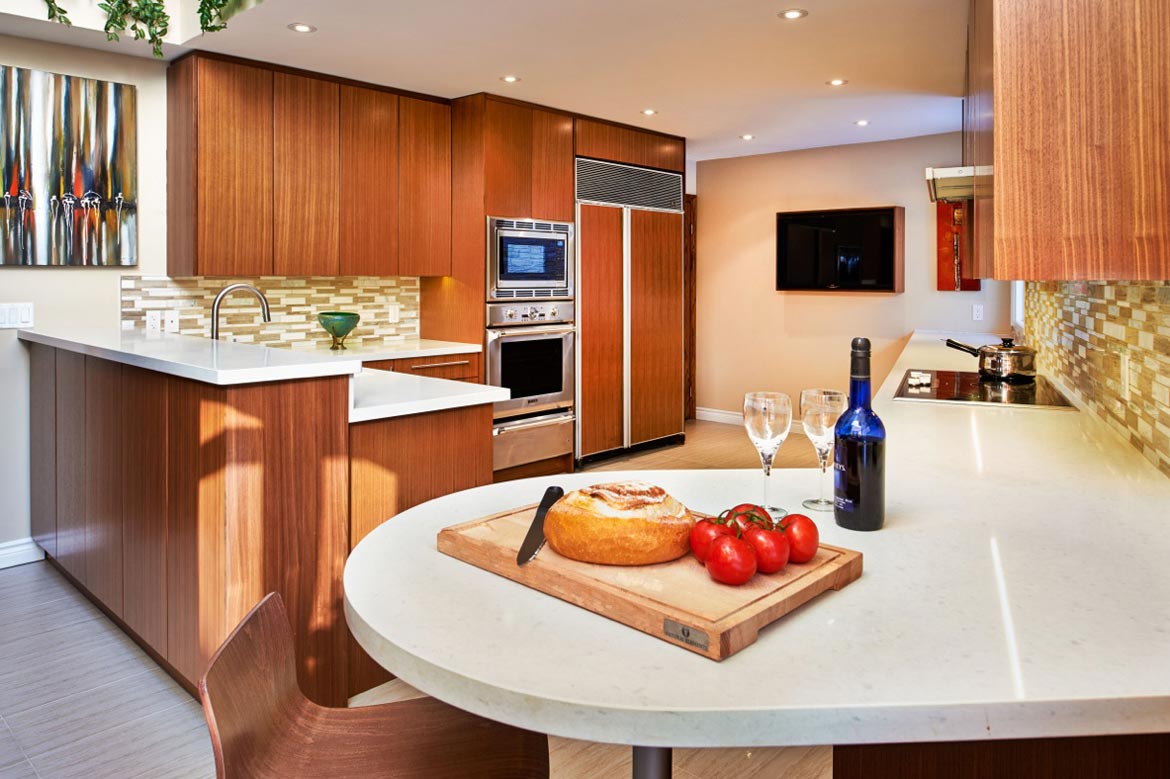 Our Commitment to our partners
We understand that adhering to your timeline is an important part of ensuring the success of the overall project, we take extra precautions to ensure that we deliver on time. Our designers also provide detailed specifications along with multiple inspections to limit the possibility of an unexpected surprise, and in the event that things deviate from the plan we have a flexible manufacturing operation that can correct any mistake quickly and to our standards.
Your clients deserve stunning cabinetry.
Apico Kitchens can work with your clients, designers or architects to bring to life their designs
We believe the Kitchen is the most important part of the home. It is where families come together and the best memories are made. We design and build our kitchens around this principle.
Our designers have over 30 years of experience in custom kitchen design. This has given them a deep understanding of every aspect of the kitchen; from technical details to overall aesthetics.
Apico Kitchens is a proud member of

European Hardware & Local Woods
We take pride in our use of high-quality European hardware and locally sourced woods in all of our kitchens.
Smart Kitchens
We strive in integrating cutting-edge technology into our hand-crafted kitchens
Unlimited Customization
We excel in customizing kitchens in every way possible. So let your imagination run wild!
Design
Our experienced designers merge form and function to provide you with your ideal kitchen
"

Very Satisfied with our Kitchen Reno. Apic had great ideas on how to redesign the layout and make a functional kitchen from what it used to be.

"
Shant
- Homestars
"

I love my kitchen. The service was excellent and the job was done on time, efficiently and very cleanly. It was also done with a smile and a sense of humor. I would definitely recommend Apico Kitchens.

"
Rhona
- Google Review
"

It was a pleasure working with the design and installation teams from start to finish. It was amazing to watch our ideas become reality.

"
Joe
- Homestars